I have always had this crazy idea of using the lawn sprinklers in a photo, however the domestic ones are usually not high enough and located behind a fence. My friend told me  that there are huge sprinklers in the Mezhyhirya Residence, which is now open for visitors. 

To be honest I was kind of reluctant to go there - the place is way too scandalous and overused by all local wedding photographers. Mezhyhirya Residence used to be the home of Ukraine's notorious ex-president  Viktor Yanukovych, who basically stole state property land and used dirty money to built himself a home. After he fled the country the Residence returned to state property and is now  functioning as an anti-corruption museum. But all I really wanted were the sprinklers anyways. 

The night before the photoshoot I decided to make a headpiece using artificial pearls and silver beads. It is nothing too fancy, but I was OK with it.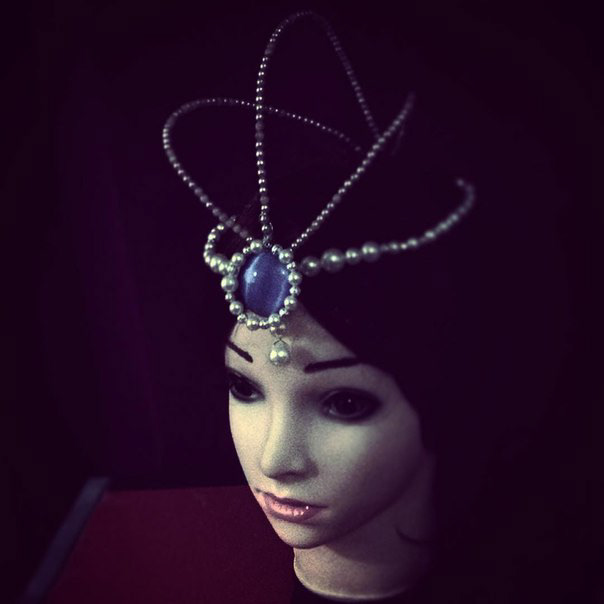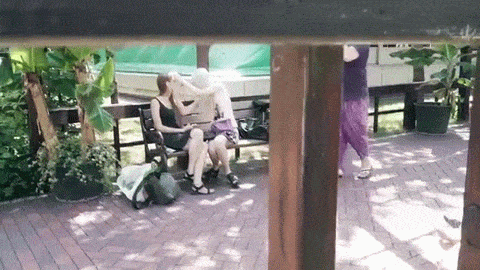 When  we entered the residence the whole place was swarmed with wedding photographers and their models. Brides, brides, brides everywhere. Those puffy white dresses, tiaras, flowers, mothers and in laws, they created crowds and so much noise. It was like one huge cliche around us. We did all the MUA preparations next to a wedding procession since there was no visible alternative. Next came the sprinklers! 

The dress was extra long so the assistant was holding it. Next surprise was the speed of those sprinklers - they were extra fast and the water was not just water - it smelled of some chemicals. So in order not to get my camera and the expensive rented dress wet we had to run from place to place in between the water streems. Kudos the model, who basically had seconds to pose before we had to run away from the water.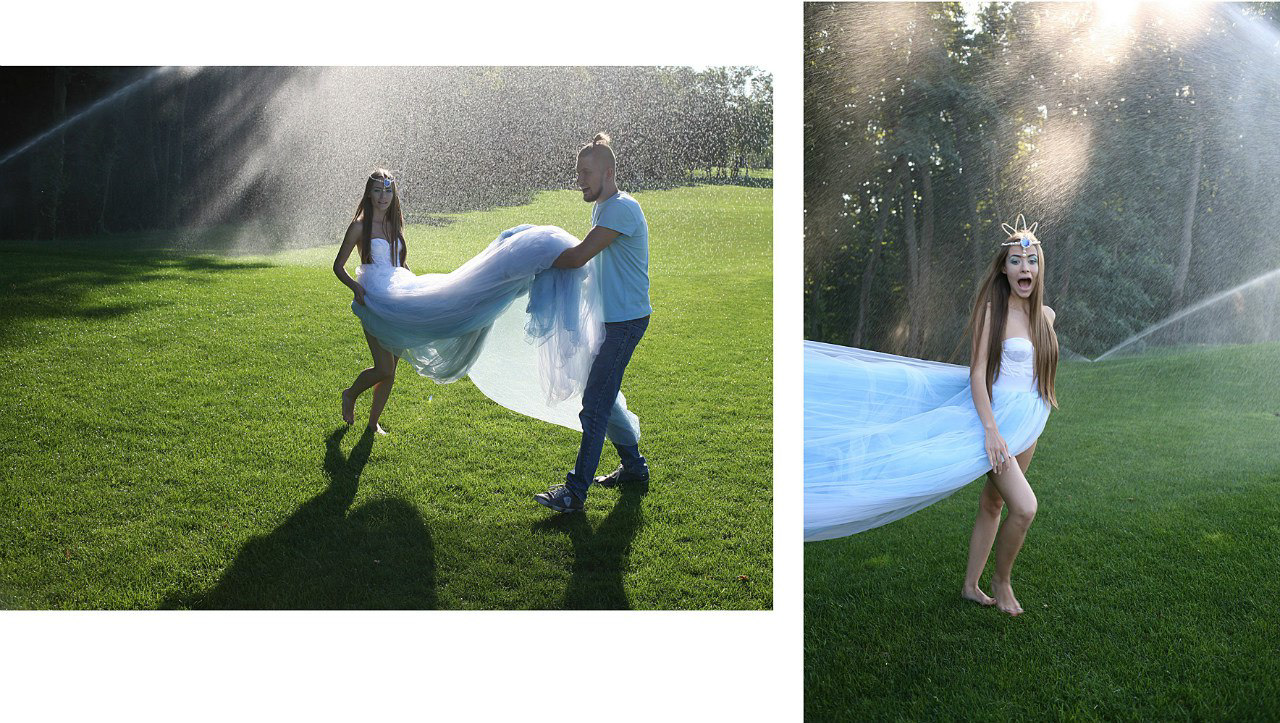 However I did get the shot I wanted - everything seems to have fallen in perfect order and the main shot is pretty much SOOC (straight out of the camera) plus a bonus shot for the make up artist.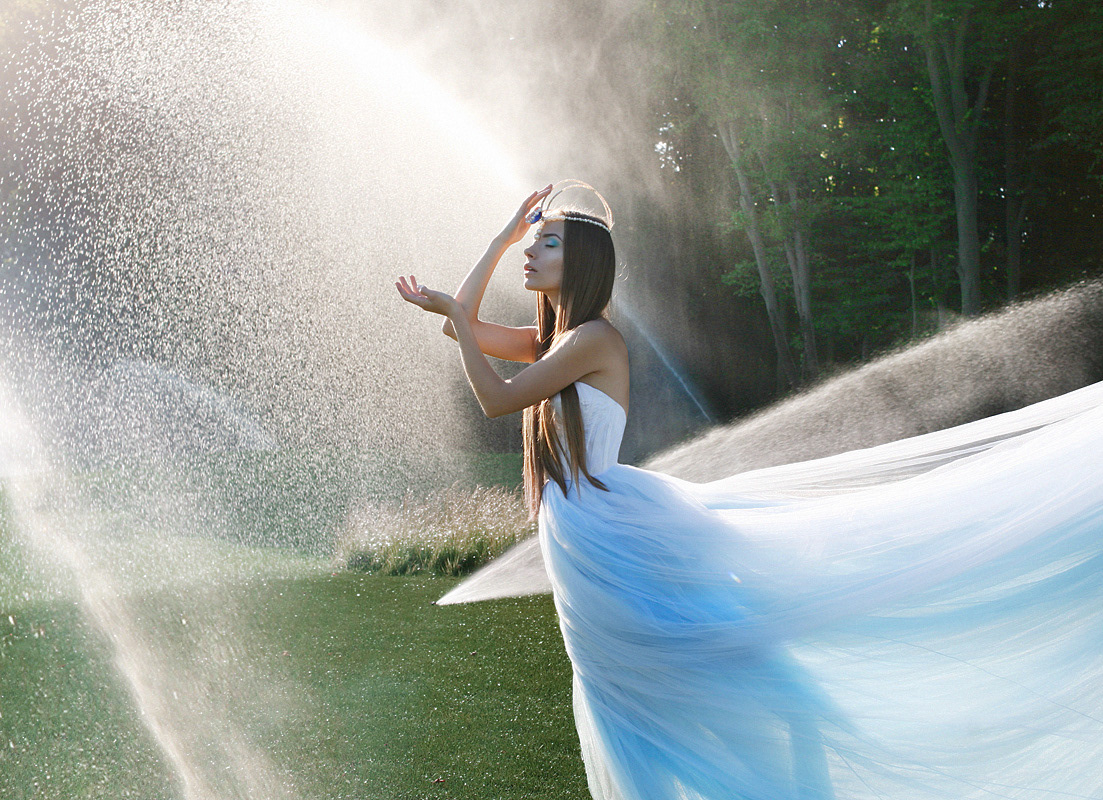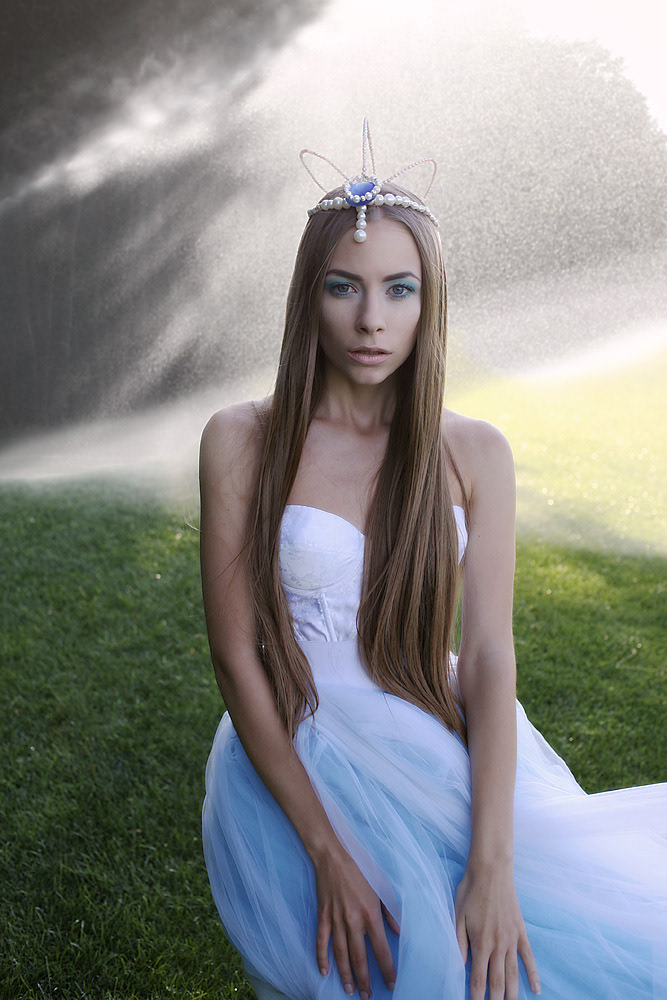 When we were done with the sprinklers we decided to explore the territory more. It is huse with a lot of unexpected things throughout, like a zoo. Yep, this guy had a home zoo. The problem is that although many locations are quite spectecular not all of them ended working in a photo. Whoever designed it loved all things tacky and a lot of locations just scream "Nouveau riche". Another "bonus" was added by the  wedding phtographers, who would basically mimmic the shots we took. I am not kidding, they would stand by while I take the shot, then as soon as we are gone they would put a glowing bride in exactly the same position. Who does that?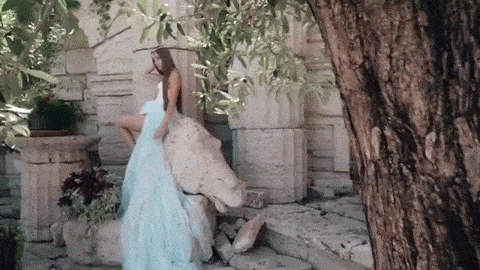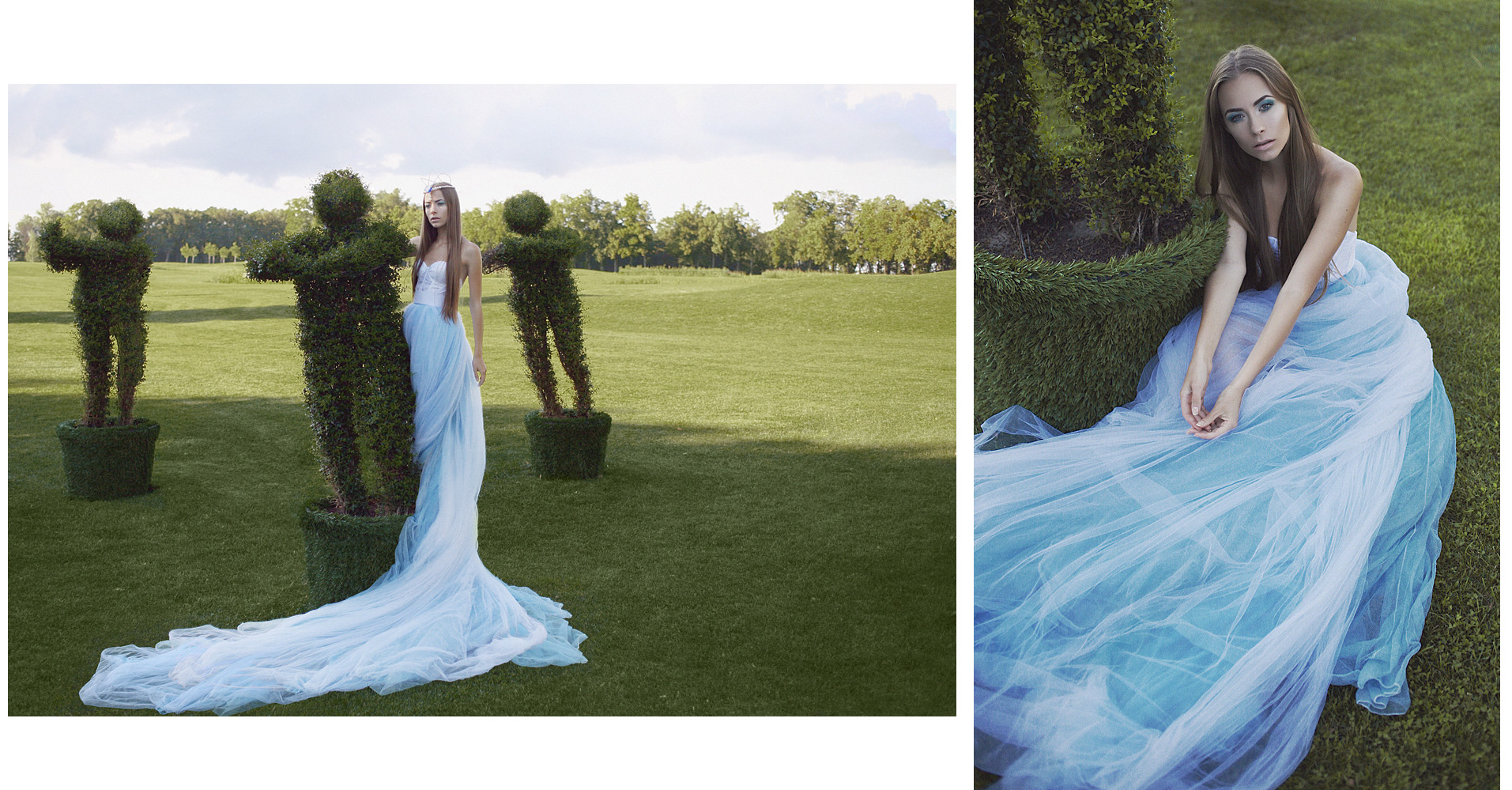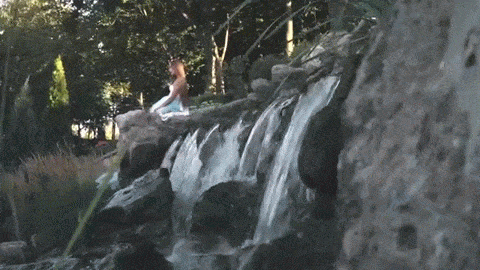 The sun was going down and we were thinking of wrapping up when we saw an artificial waterfall. It actually looked quite good and did fir the water theme of the shoot, so we decided to be extra original and do what no bride has yet risked to recreate on that location - we actually put the model in the waterfall. She seems quite comfy in the shot, however in reality there is an arificial river beneath her and the whole rock is extra slippery. But it makes a great final shot and looks effortless. 

Thank you for your attention and feedback!